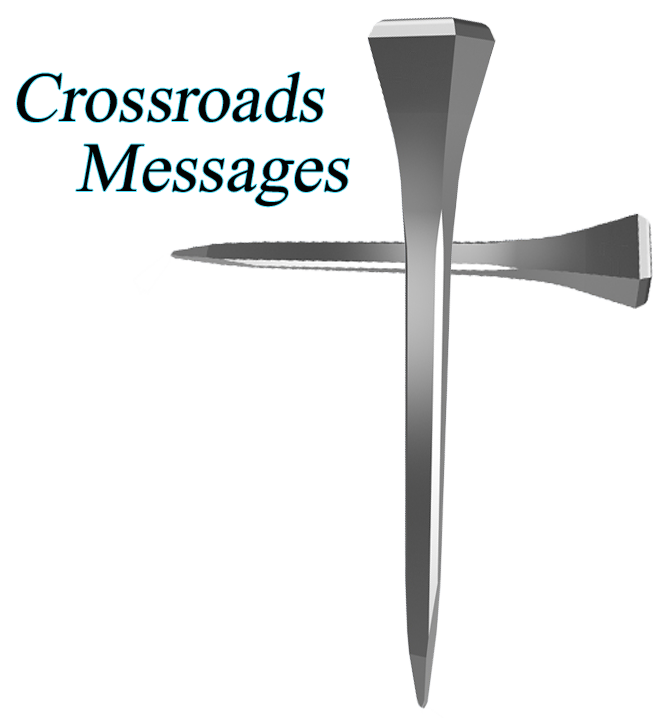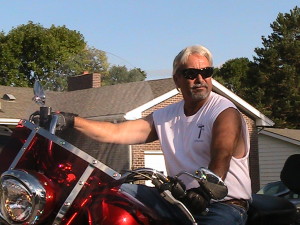 Our Messages:
In this portion of our website you will find these selections: Latest Teaching, CrossRoads Articles and CrossRoads Messages.
Latest Teaching: Here you will find our latest teachings, either full messages or short articles. We will try to keep them timely and at times Biblically addressing the current issues.
CrossRoads Articles: These are short readings covering different topics.  These articles are often read in our local newspaper and heard on our local radio station.
CrossRoads Messages:  Here you will find written transcripts of full messages on different topics as well as Biblically addressing the issues of the day.  All messages are written in a topical illustrative format: using Scripture to interpret Scripture, keyword definitions in Hebrew or Greek, and illustrations to bring light to the truth of the message. CrossRoads Messages are also read on SermonCentral.com and in the Logos Bible software under the listing as Evangelical Non-denominational. According to SermonCentral, CrossRoads Messages have over 500,000 readings with a rating of 90%, saying these messages are helpful to those who read them.
It is my conviction that no one should spend time reading someone's book about a topic or issue until you have done a Biblical study on what God's Word has to say. All teachings are to be addressed with the heart of the Bereans, "examining the Scriptures daily to see if what Paul said was so." (Acts 17:11) Dozens of hours of prayerful study is done on each full message found on this website. We allow our teachings to be read by overseers who are used of God to get the Word of the Lord outside the church walls into the world daily.
These messages are for Christians who want to grow from spiritual milk and go on to the meat of God's Word so they may discern His holiness and put His truths into application.  Jesus said, "It is written, 'Man does not live on bread alone, but by every Word that comes from the mouth of God.'" (Matthew 4:4)
I want to encourage you to read and study so you may be able to Biblically address the issues of the day and give clear instructions on the topics that address our lives everyday.
In His service,
Preacher and Teacher Terry L. Laughlin